Party with the Fishes
Date:
Time:
7:00 PM - 10:00 PM
Location: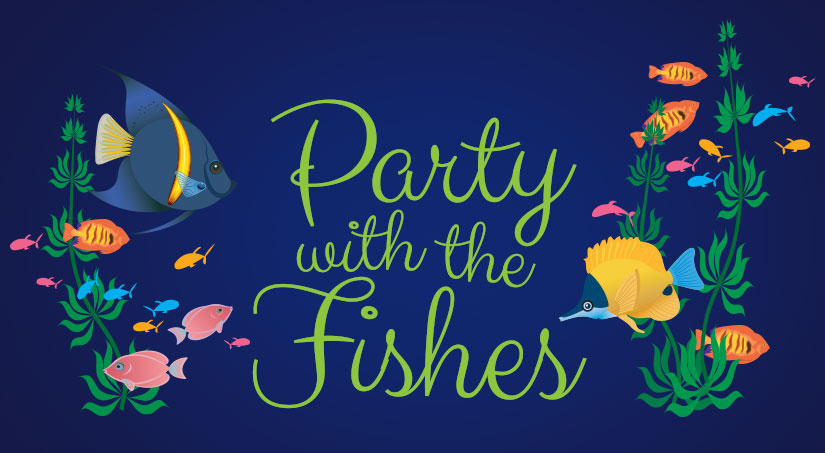 Join the runners from the New England Aquarium's 2015 marathon team for a fun‑filled night with the turtles, rays and tropical fish on Central Wharf! Explore the exhibits without the crowds while nibbling on light fare. Then dance to the tunes of a local DJ alongside the Giant Ocean Tank.
Ticket Price: $35 per person
Tax Deductibility: $17 per ticket
The New England Aquarium is an official B.A.A. Charity Partner of the 2015 Boston Marathon®. The team is raising money in support of the Aquarium's traveling outreach programs, which bring the ocean to 45,000 children in diverse communities and schools throughout the Boston area each year.
A portion of your ticket price will be applied toward your selected runner's fundraising goal.
All tickets include light food, dancing and two drink tickets.
For more information, please contact Holli Flaherty at hflaherty@neaq.org or 617‑973‑0295.